Marta Figueiredo & Rosanna Ceravolo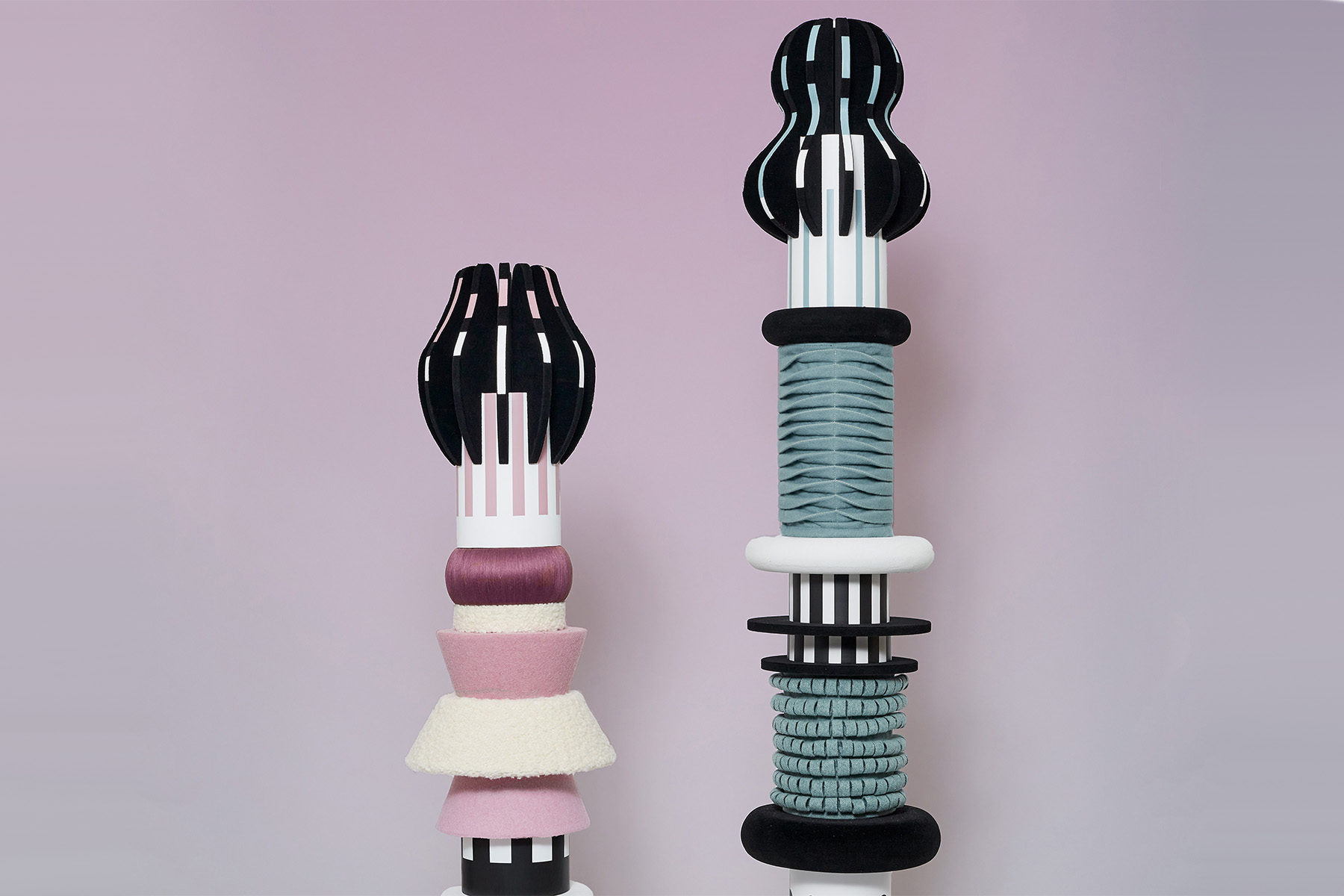 Marta Figueiredo (b. 1979) is a Portuguese architect & multidisciplinary artist based in NAARM/Melbourne. In 2016, she founded her design practice which unites innovative technology and craft to produce playfulness, joy, and sensory experimentation. With her works she wants to challenge beliefs about standardisation, sustainability, and prompt discussions about new ways design can speak to a broader sensory experience.
Rosanna Ceravolo is an architect and designer. In 2011 she established her practice in Melbourne, designing architecture, interiors and furniture for the enrichment of everyday human experience. Her practice focuses on how interior spaces can be enhanced to ensure maximum enjoyment and connectivity between occupants through shifting materiality, texture, light, and scale to deliver positive effects. Her furniture and product designs often defy categorisation through a playful approach to function and semiotics.
2B Thompson Street Kensington VIC 3031
Sector: